A look back at our best images from 2022
The new year is just around the corner, so here's a review of some of our favourite photographs from 2022.
We would also like to say thank you for your support, whether you have bought our calendars, books, cards or jigsaws, attended one of our talks, or simply liked and commented on our posts.
As a small family business, we really appreciate it!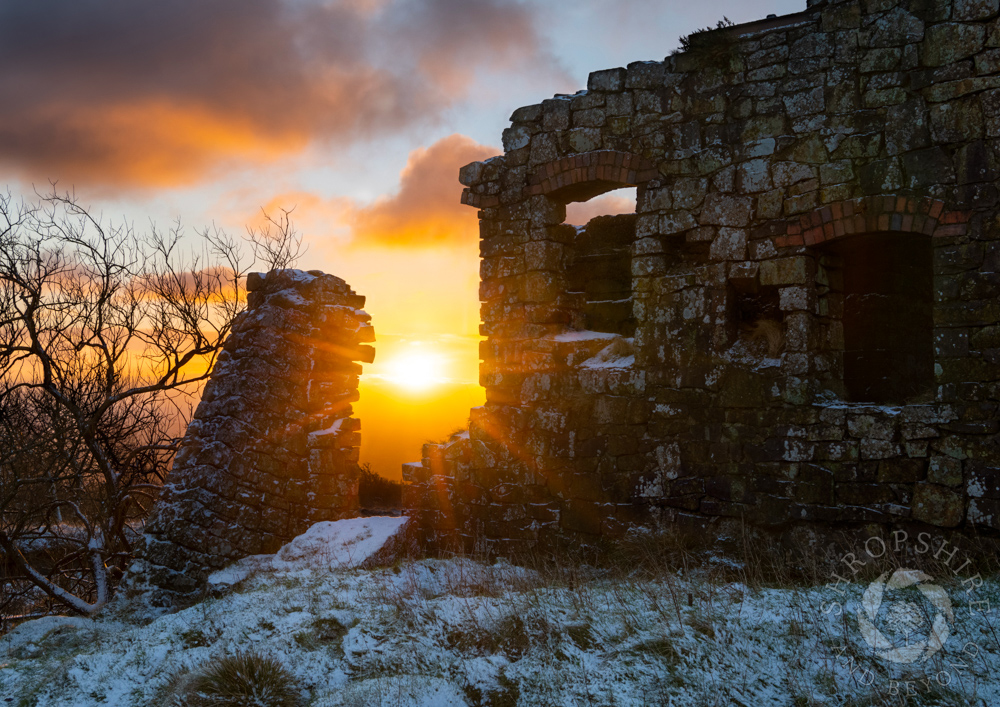 I spent a bitterly cold morning on Brown Clee last January photographing the mining remains on the summit. This shot of sunrise over the old crusher building was my favourite image from the day.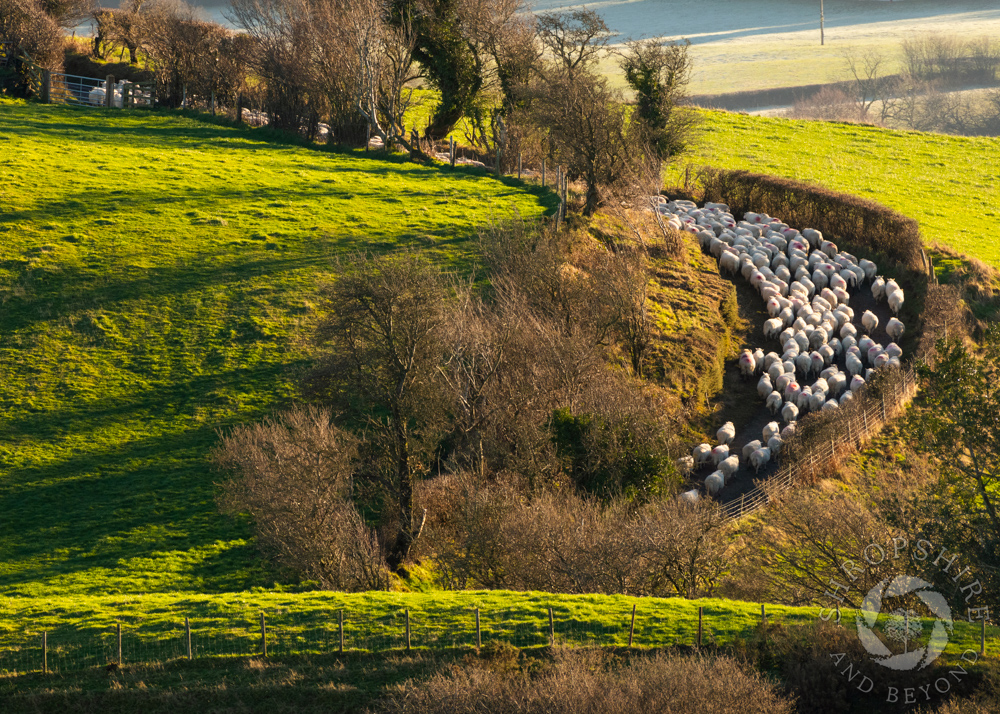 It's often the pictures you don't plan for that turn out the best. I had been on Caer Caradoc, near Church Stretton, for sunrise, and as I headed back down I saw a flock of sheep being herded along the lane. I quickly opened my bag, grabbed my camera and got off a couple of shots before the sheep disappeared.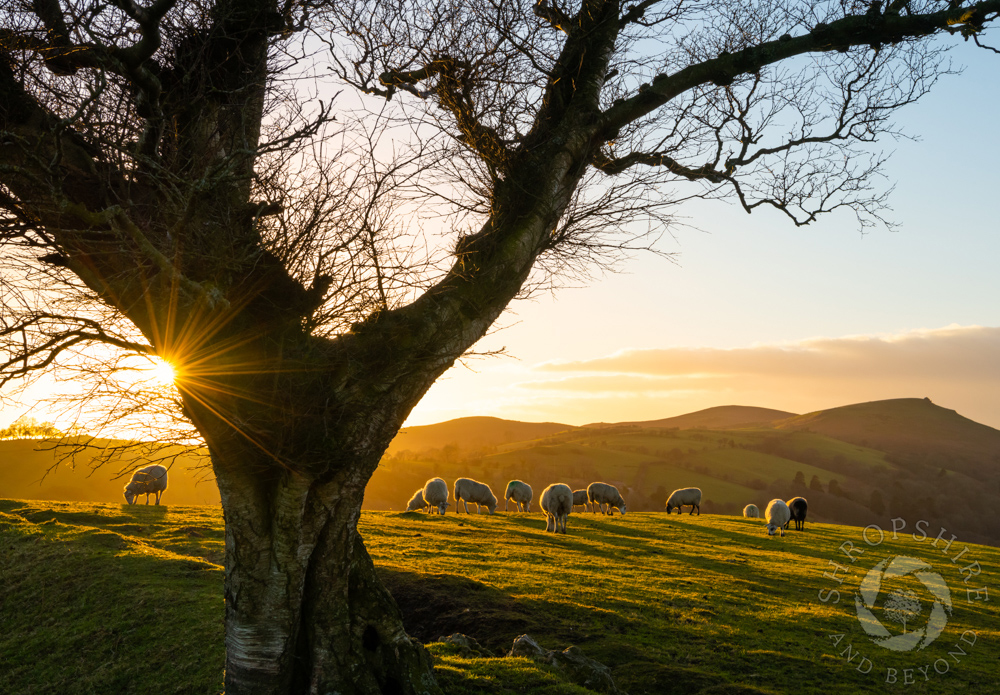 Sunshine and shadow - evening light falls across sheep grazing on Hill End in the Stretton Hills. I had parked at Cardington and made my way along the lanes, arriving just as the sun started to go down. In the background is Willstone Hill and the rocky outcrop of the Battle Stones.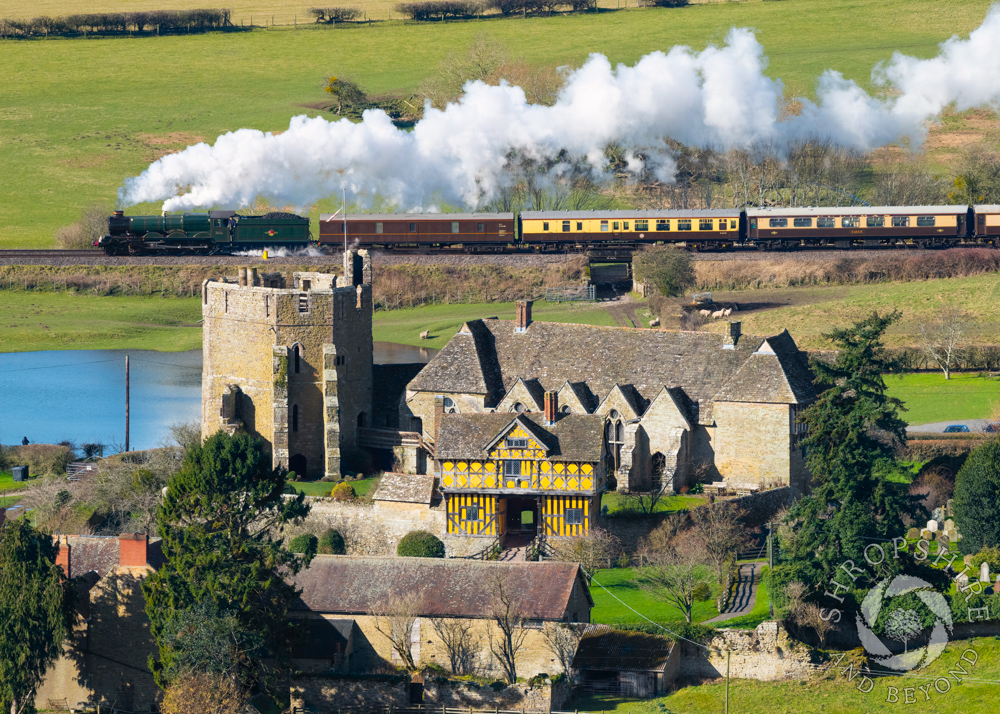 What a glorious sight - two Shropshire castles in one picture! This was steam locomotive Clun Castle as it pulled the Welsh Marches Express past Stokesay Castle in March. Incidentally, this image became one of our best-selling jigsaw puzzles.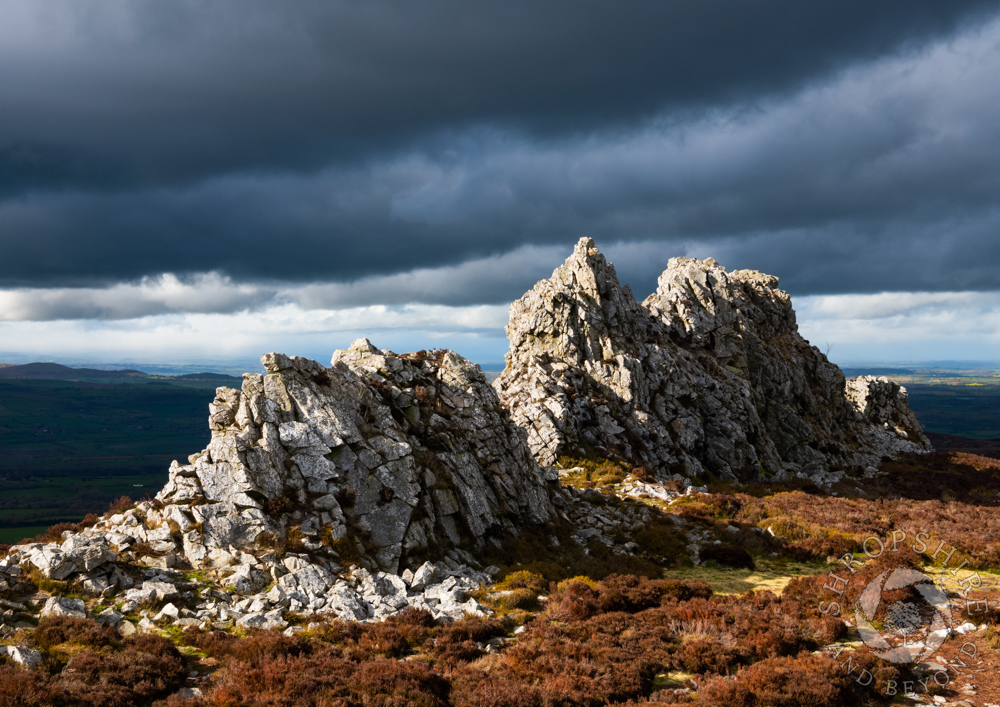 I nearly got blown away on the Stiperstones during a memorable trip last April. I had to lean into the wind for this picture of the Devil's Chair while battling to keep my tripod steady. The sky was dark and threatening, but the sun came out briefly and allowed me to get my shot.
A carpet of bluebells on the Wrekin, with birdsong all about me in the bright sunshine. Two deer wandered into view but ran off before I could point a camera at them. Next time, perhaps!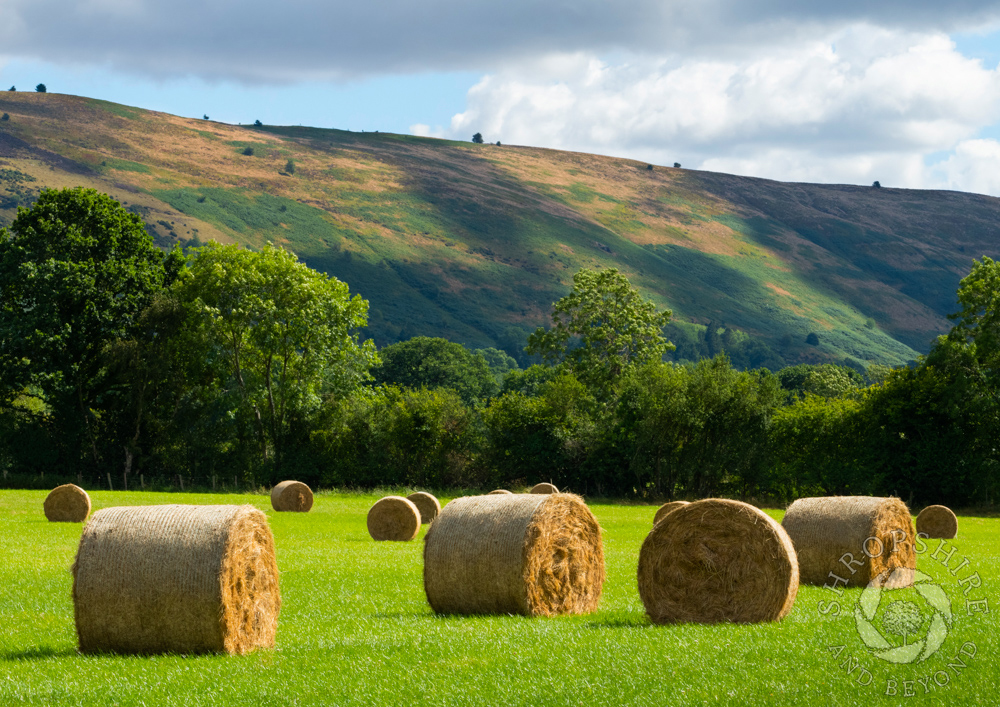 Here's harvest time beneath the slopes of the Long Mynd. It's a simple shot, but one that had eluded me over the years because the position of the bales in relation to this much-loved hill has to be just right, along with good weather. Delighted to finally tick it off my list.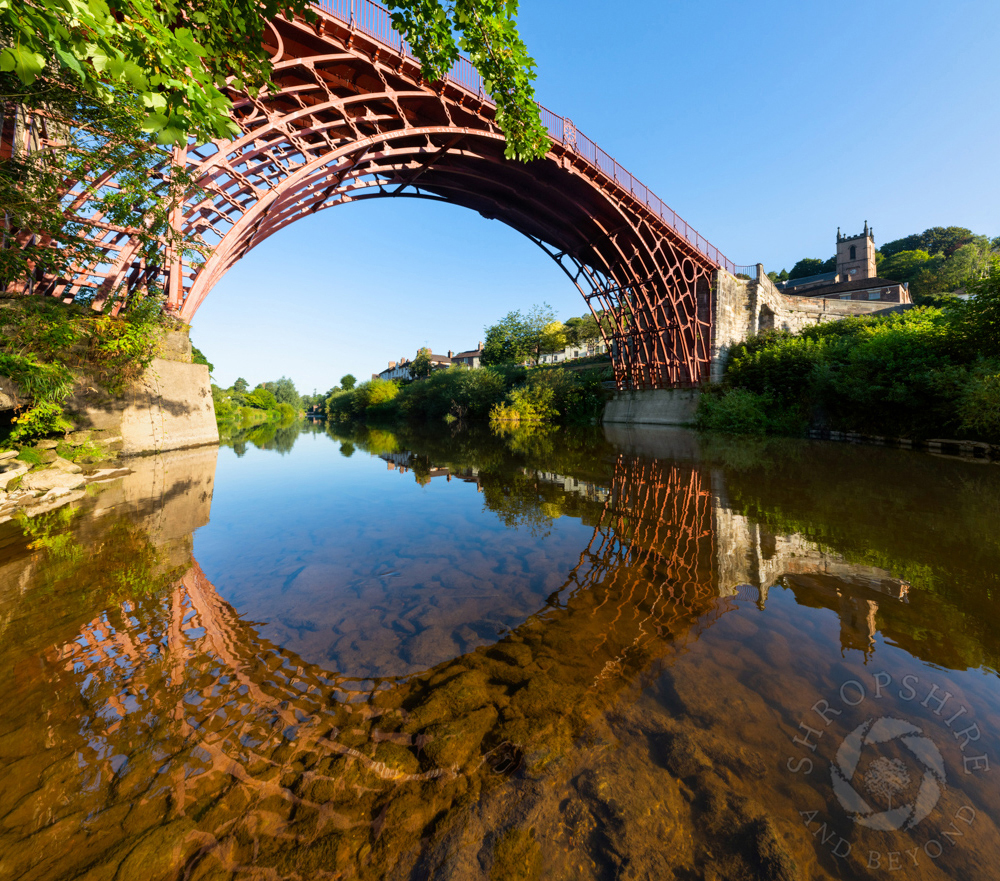 There was barely a breath of wind to disturb this early-morning reflection at Ironbridge. Water levels were very low during the summer, and it was easy to spot small fish darting between the rocks just below the surface. I always keep my wellies in the car, so I was able to walk a short distance into the River Severn to get this shot.
A magical sunrise in the Clun Valley, with Clunbury Hill appearing above a sea of white. I was surrounded by silence, and watched in wonder as Clunbury Hill kept emerging from the mist and then retreating again in what seemed like an endless cycle.
Moonrise over Ludlow, seen from Whitcliffe Common. St Laurence's Church has been described as the Cathedral of the Marches - and it's not difficult to see why.
Published by Shropshire and Beyond on