A rhapsody in blue across the county
Bluebell season in Shropshire has been spectacular this year, with the county covered in carpets of blue.
My first trip out to photograph these iconic spring flowers was to the Wrekin.

The bluebells were shimmering in the bright sunshine, while all around me was the sound of birds singing their hearts out.
Two deer wandered into view but they ran off before I could point a camera at them. Next time, perhaps!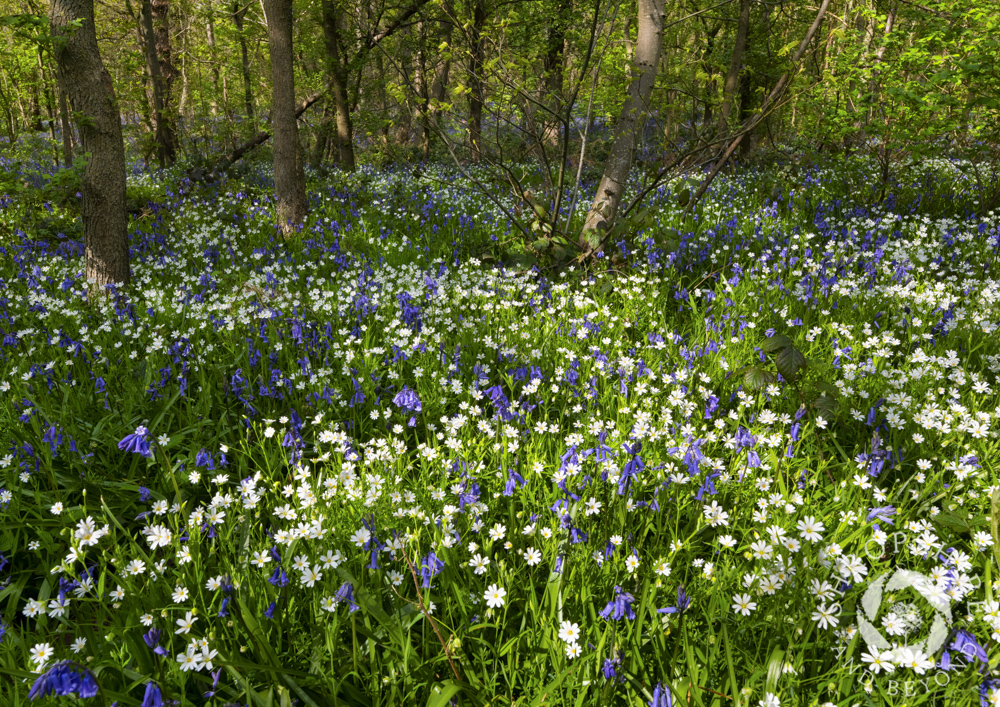 Then it was off to Chempshill Coppice at Worfield, near Bridgnorth, where the scent of the flowers was almost overpowering.

This sunlit woodland was a sea of blue, which contrasted beautifully with splashes of white stitchwort.
Interestingly, almost half the world's bluebells are to be found here in the UK, where they are also known as Witches' Thimbles, Cuckoo's Boots, Wood Hyacinth and Lady's Nightcap.
Published by Shropshire and Beyond on