A magical sunrise on Caer Caradoc
A wonderful sight as the sun rose over Shropshire was my reward for keeping a sharp eye on the weather forecast.
This was my view from the summit of Caer Caradoc on what was the best early morning I have ever experienced in my time as a landscape photographer.
Fog had been predicted for several days, but of course nothing is ever certain and I was just hoping for the best when I left the house at 4.30am.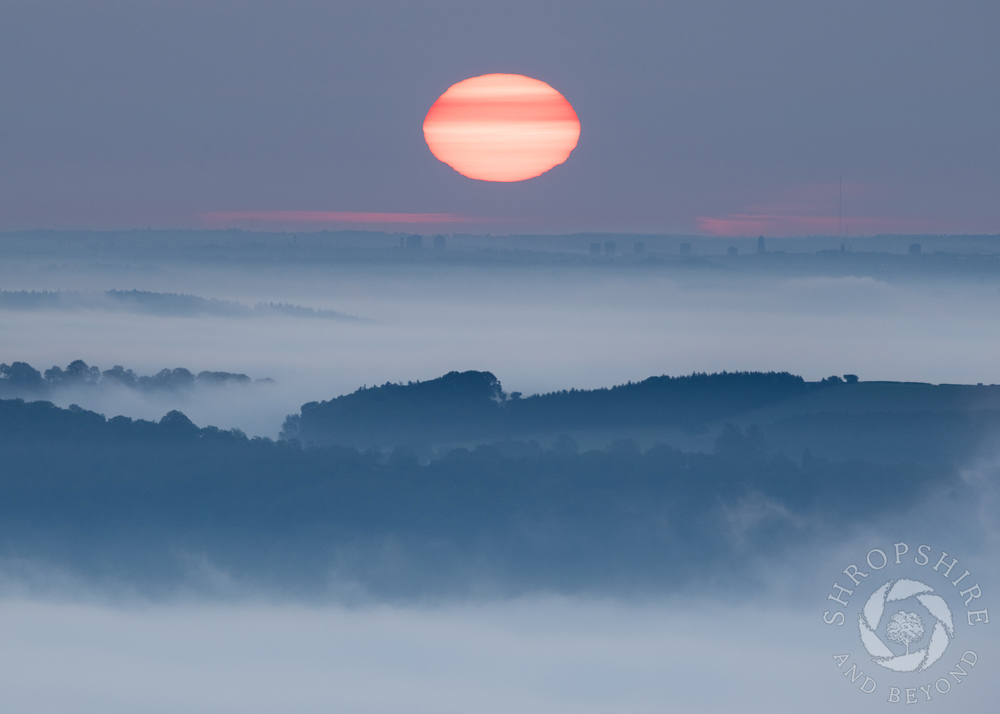 As I approached Church Stretton I could see the looming shape of Caradoc shrouded in white.
Clouds of fog rolled in as I walked up the hill, and when I reached the summit I was greeted with ethereal views that looked like something out of a fairytale.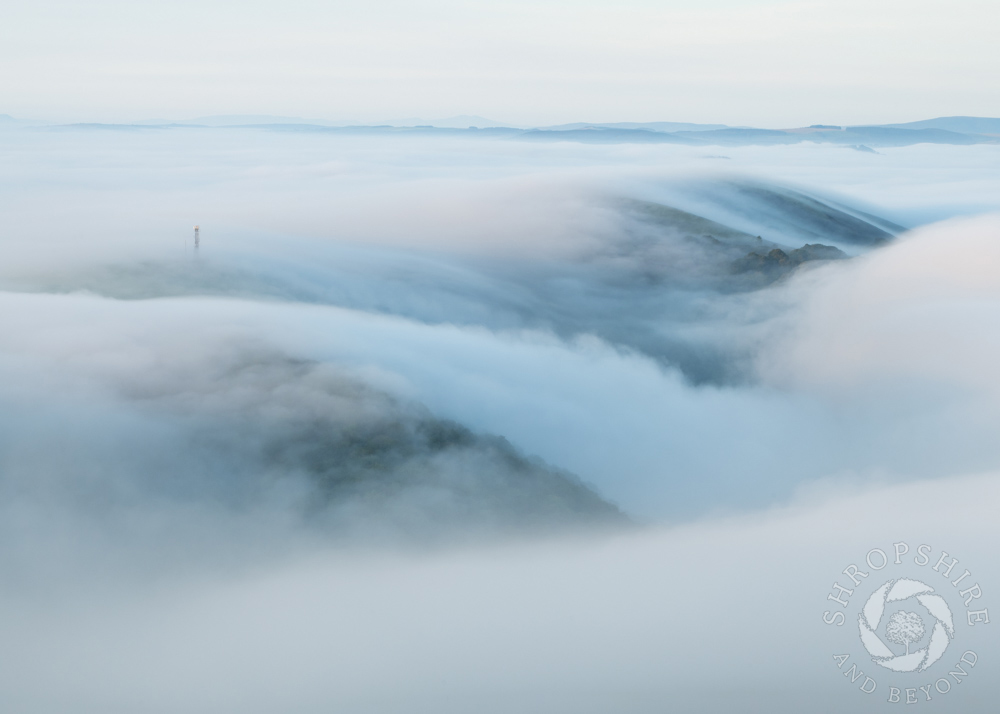 In fact, there were so many wonderful sights that at times it was difficult to know where to point the camera.
The arrival of autumn has brought some amazing picture opportunities - my only problem now is deciding where to go next!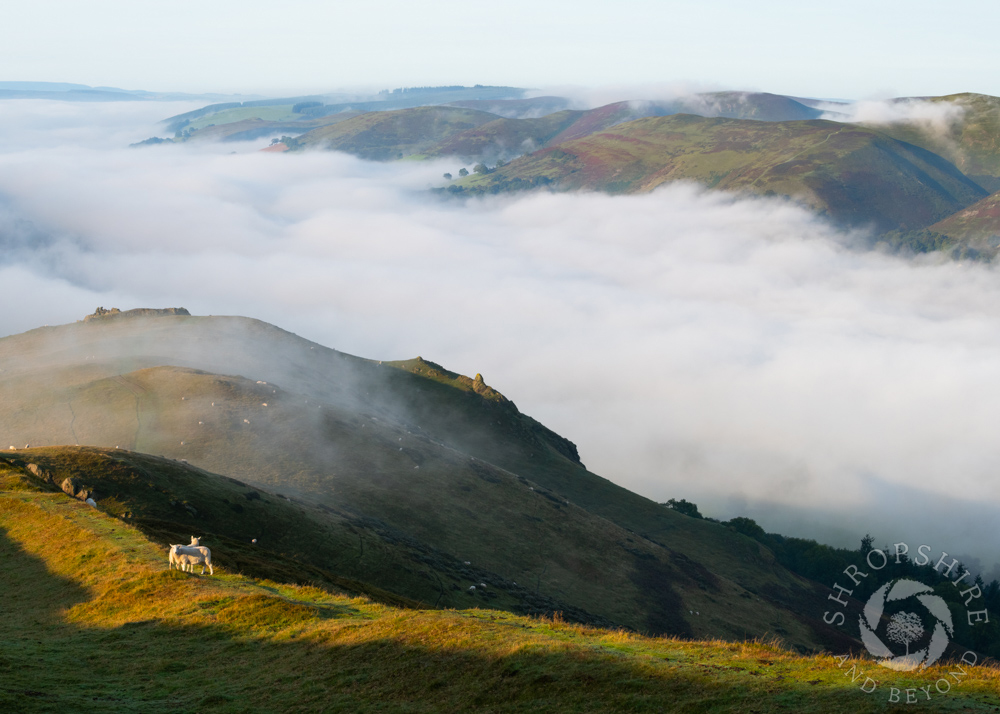 Published by Shropshire and Beyond on