Spectacular blossom across Shropshire
Springtime in Shropshire has been spectacular this year, despite the overnight frosts.
The blossom has looked amazing, and I've taken the opportunity to get out and about and spend some time updating our image library.
Among the places I have visited is Clun, where there is always dazzling display of pink blossom near the medieval packhorse bridge.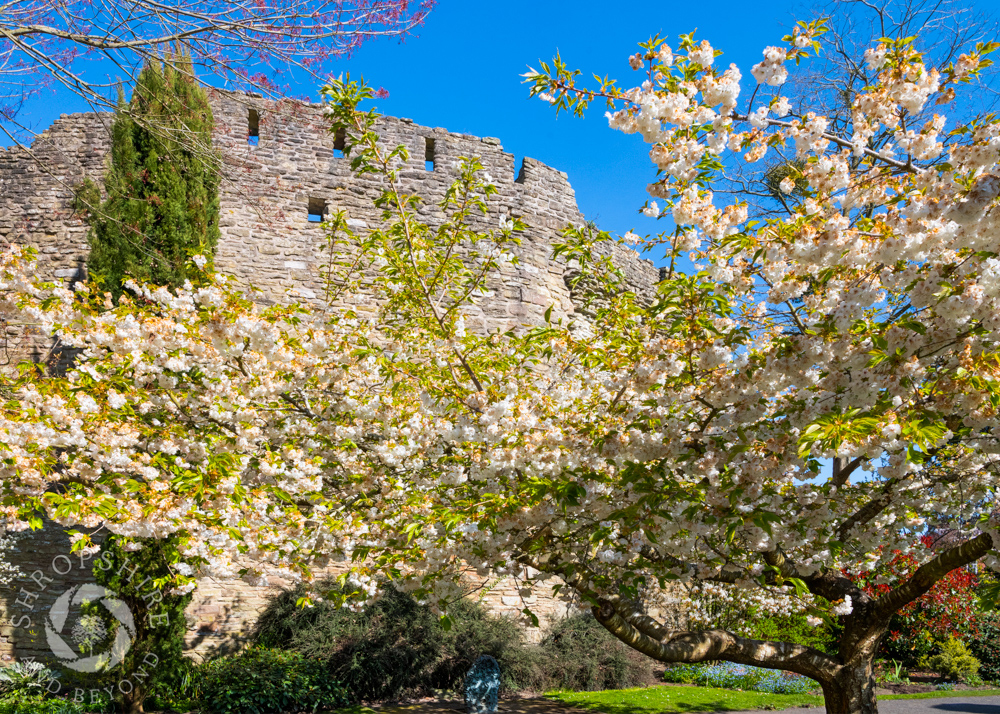 Another must-see place is Ludlow, with masses of white blossom in the gardens just outside the castle walls.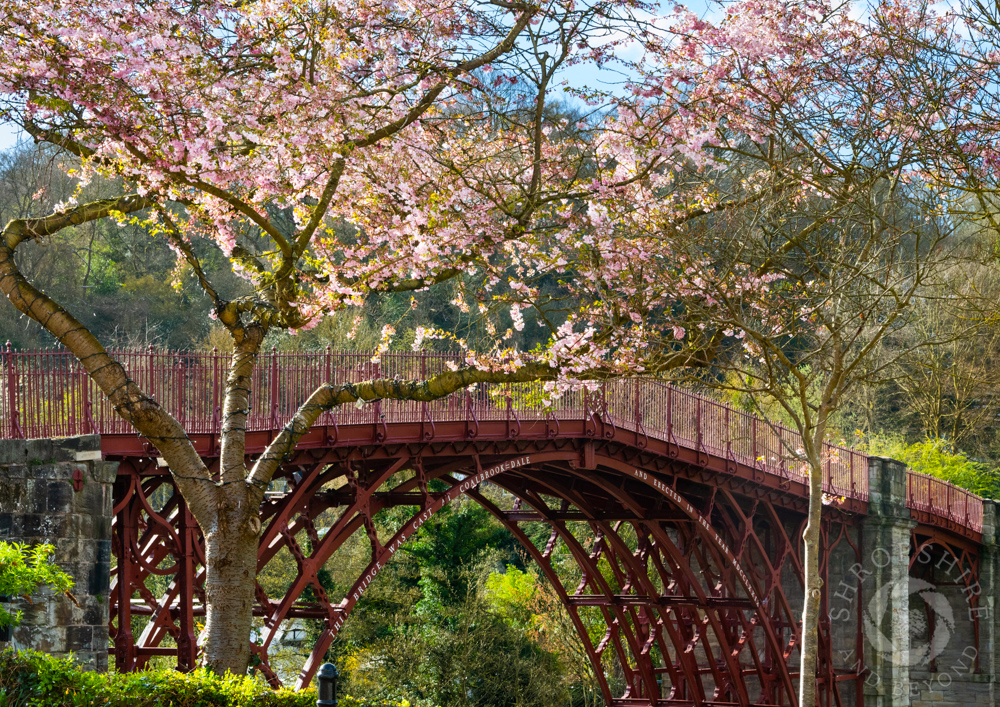 Ironbridge has also been looking at its best, with spectacular cherry blossom in flower alongside the iconic bridge.
A new destination for me this year was Hodnet, where bright yellow daffodils and pink and white blossom trees provided a wonderful display at St Luke's Church.
Finally, the county town of Shrewsbury was not to be outdone with a cloud of blossom framing the statue of Charles Darwin outside the library.
Published by Shropshire and Beyond on